Keys 4 Success
Wilson students practice the keys for success: Responsibility, Kindness, Respect and Grit!
After School and Recess Activities
We offer healthy schools activities during recess and clubs after school
School Store
Students have an opportunity to buy items from our school store with tickets they earn for good behavior
STEAM Lab
Wilson is a STEAM school! All classes will utilize the STEM lab and the amazing tools in this lab to enhance student learning!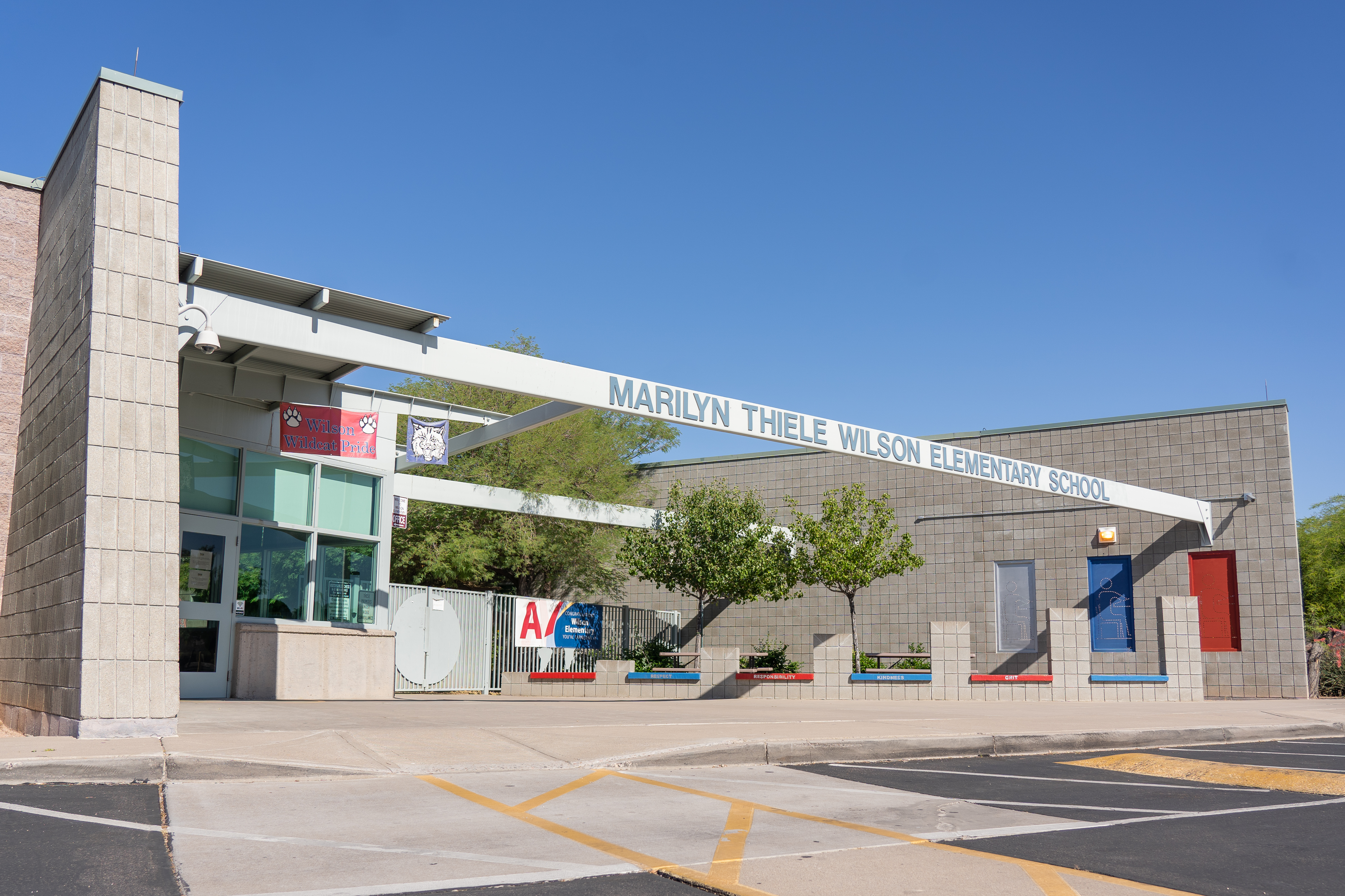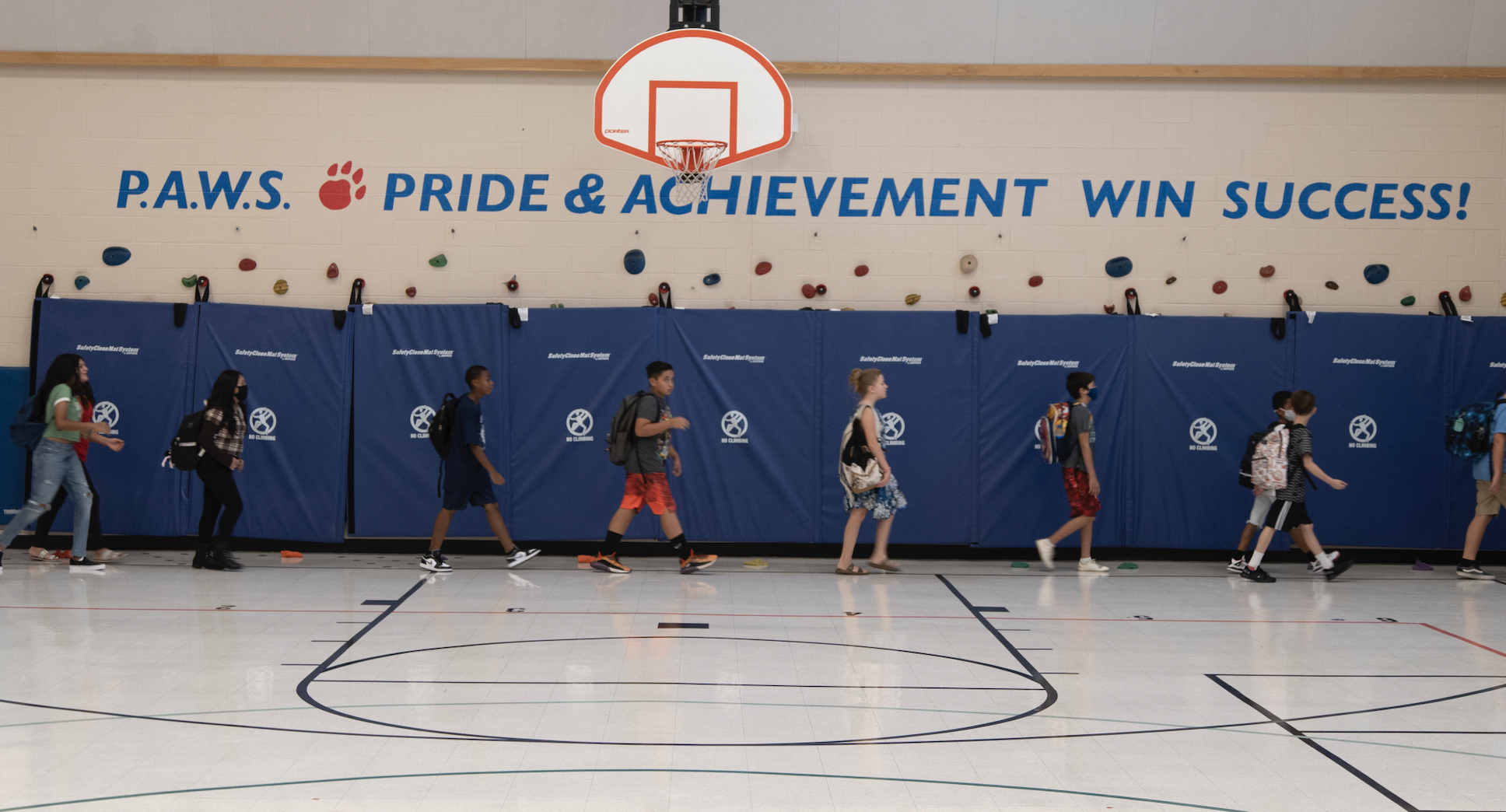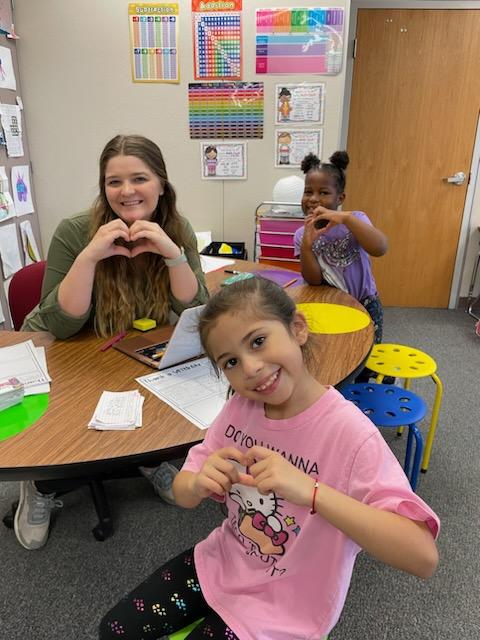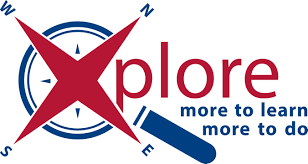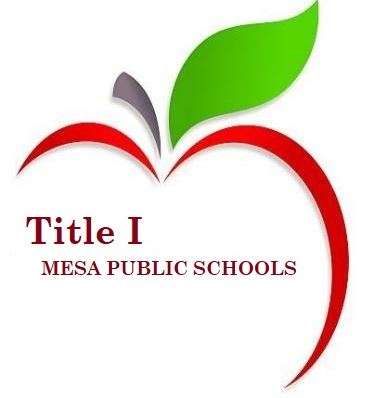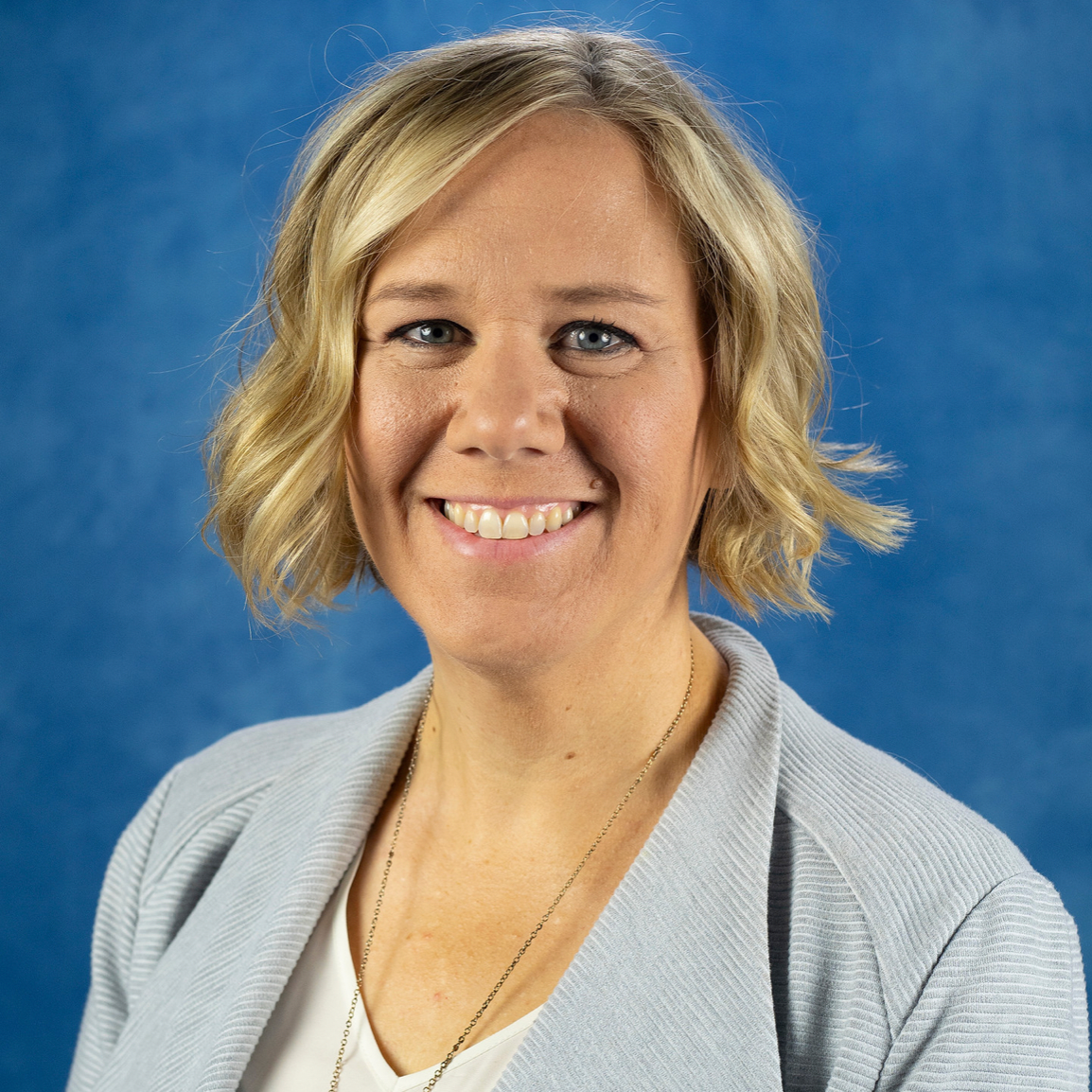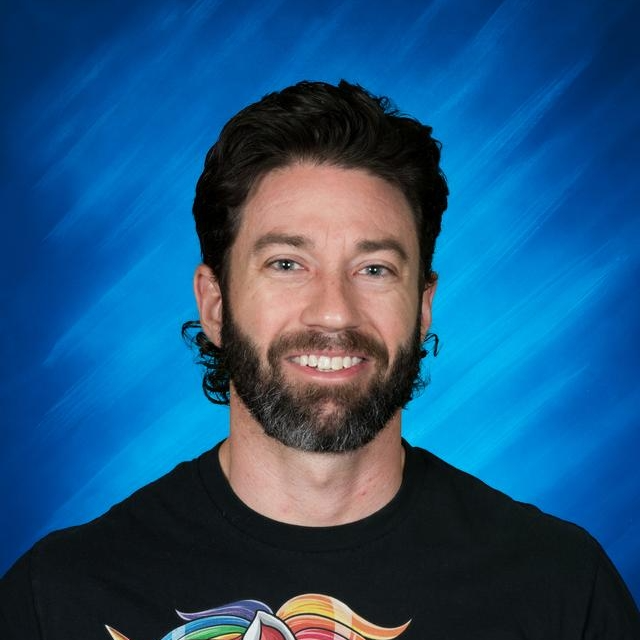 Jerzy Wasilewski, School Counselor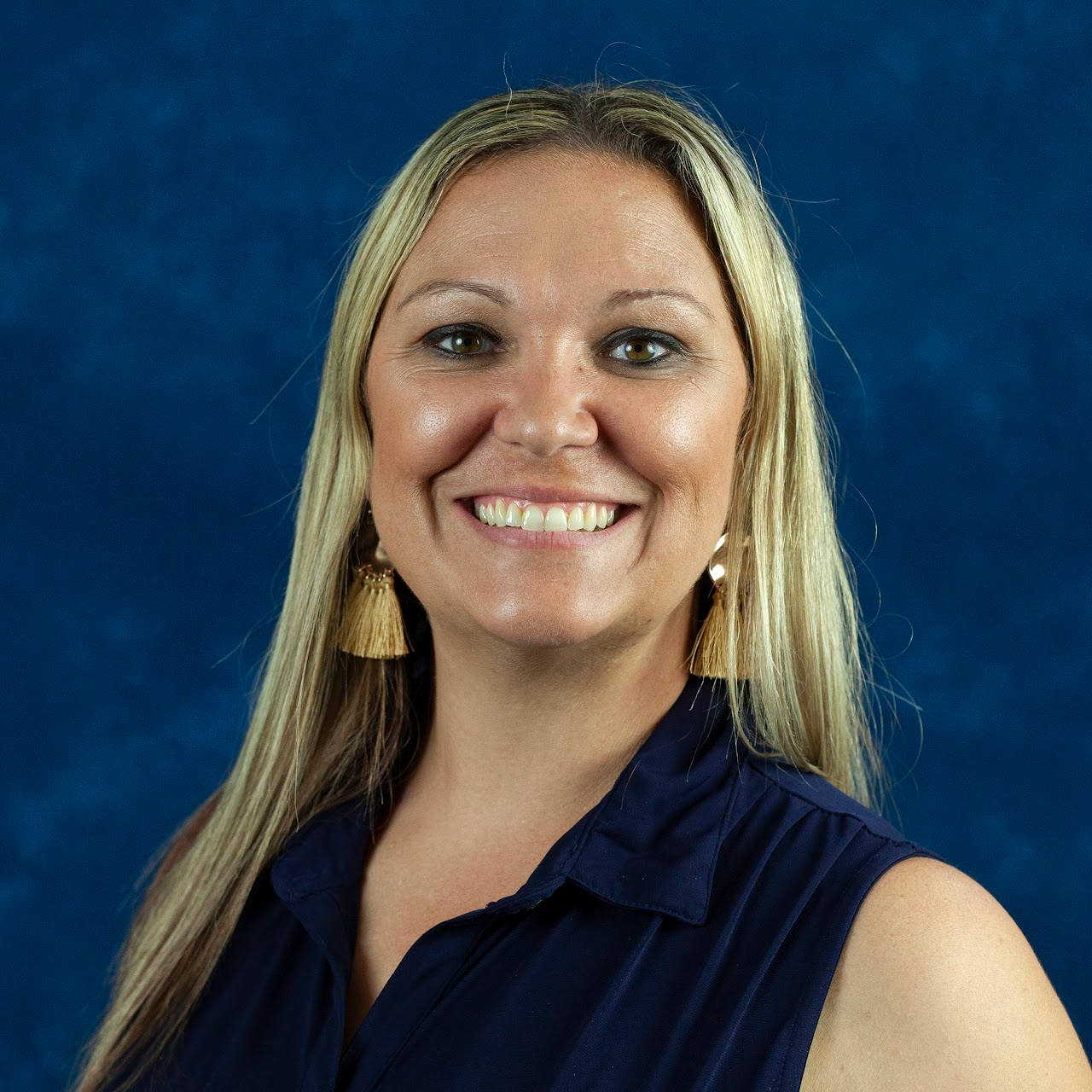 Schyla Bergeson, Assistant Principal